Postcards

Submitted by: Melissa Welsby

<melissa@welsby.com>

Severs Hotel

This card is postmarked Jun 15, 1915, from Bess, to Mrs. C.H. Earl, Taunton, Massachusetts, 4 Webster St. Bess writes, "Invited here tonight by same party that asked us to the Country Club last Sunday night-one of gentlemen wonderful singer-me at piano." It just takes you back to when the Severs Hotel was a swinging place, doesn't it?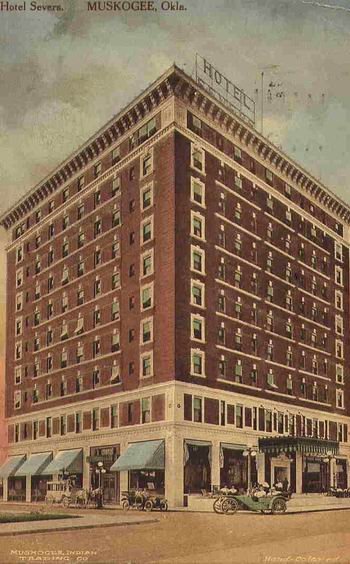 "This Page Was Last Updated Tuesday, 14-Jul-2009 00:39:39 EDT"
© Sue Tolbert