Photographs of Seminole County, Oklahoma
These photographs were scanned from post cards which were sent to me by Joyce Gilbert. Thank you Joyce, for your willingness to share this part of Seminole County History. If there was anything written on the cards, I have included it, as it was written "in quotation marks". If you would like your Seminole County photographs posted, please send them to me in .jpg format.
"ITIO Camp, Bowlegs Pool, Seminole Oilfields"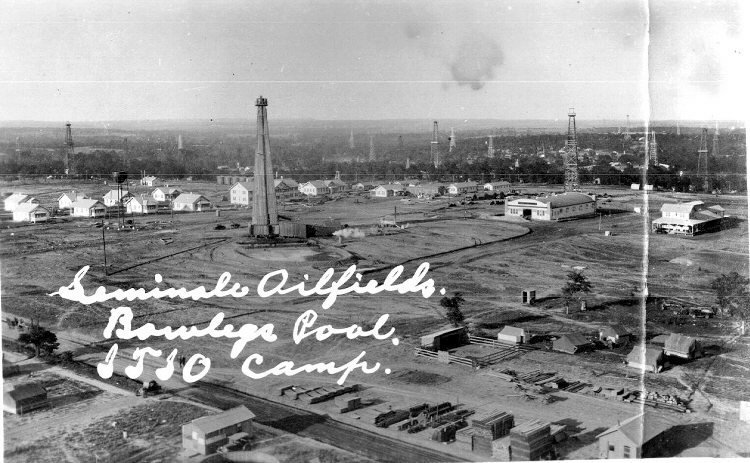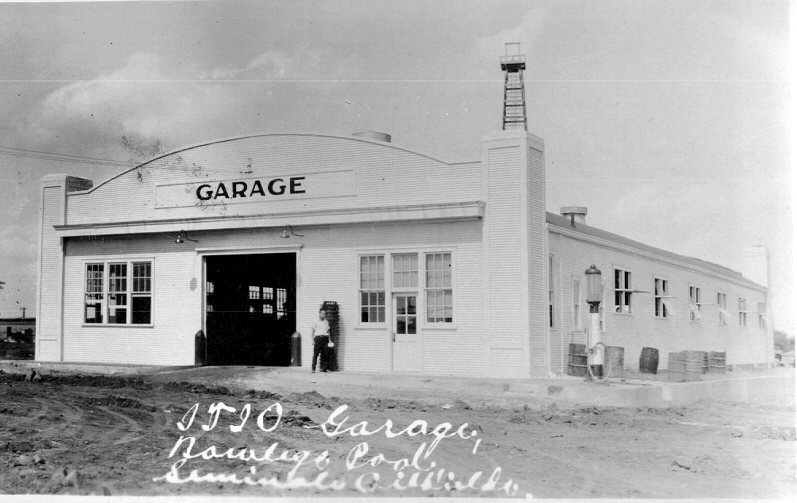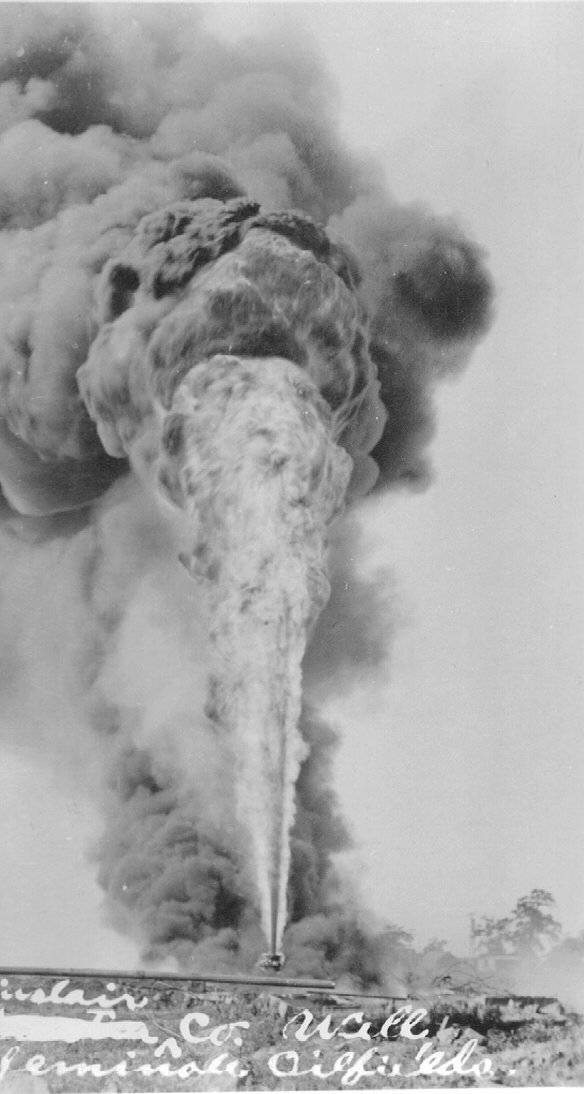 "Sinclair Co. Well, Seminole Oilfields"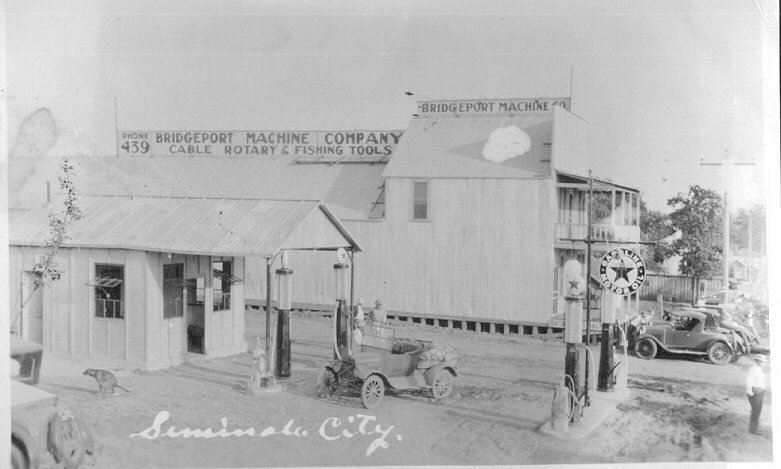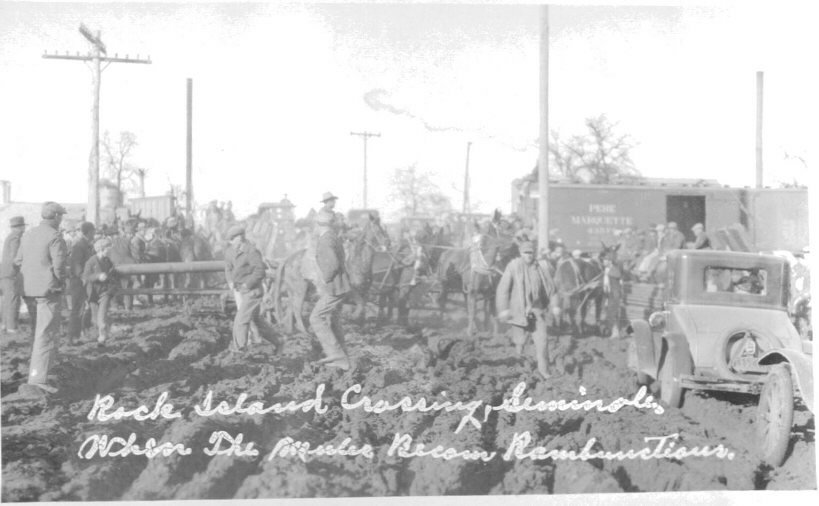 "Rock Island Crossing, Seminole. Where the mules become rambunctious."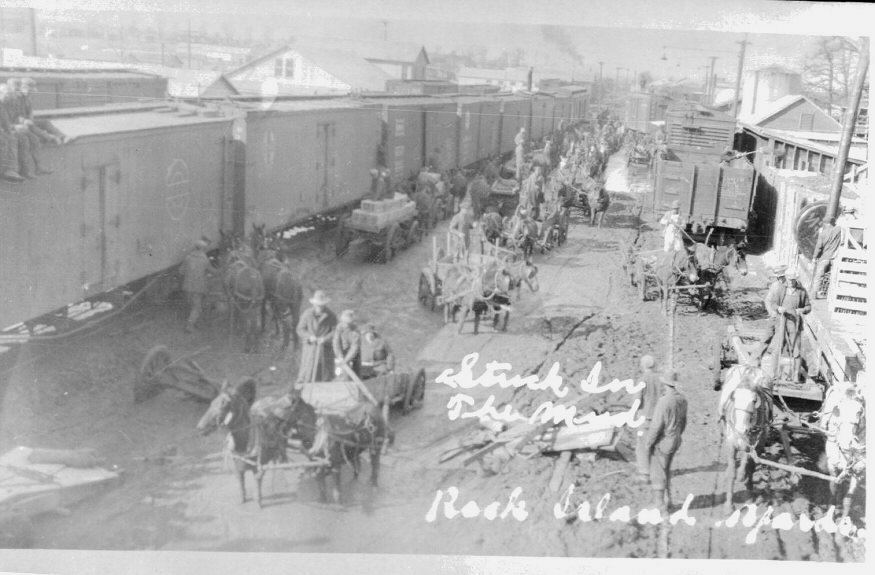 "Stuck in the mud. Rock Island ?"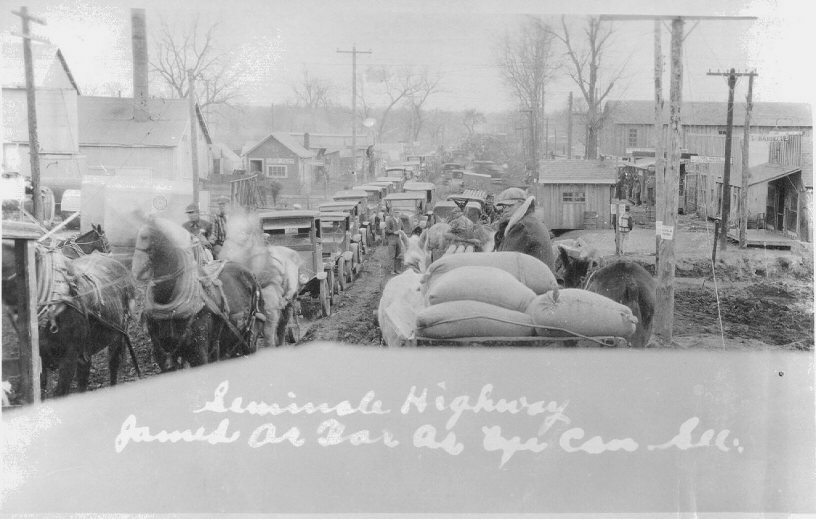 "Seminole Highway - Jammed as far as eye can see."
"Mud in Seminole"
---
Commercial use prohibited. All rights reserved.
Copyright 2001, 2002 by Rebecca Ramsey
Copyright 2002-Present Linda Simpson
Updated: Tuesday, 15-Jan-2013 21:58:46 EST