Custer County is
for adoption,
if interested please e-mail the State coordinator and/or the Assistant State Coordinator for details.
Custer County, Oklahoma
County Seat - Arapaho
Custer County Courthouse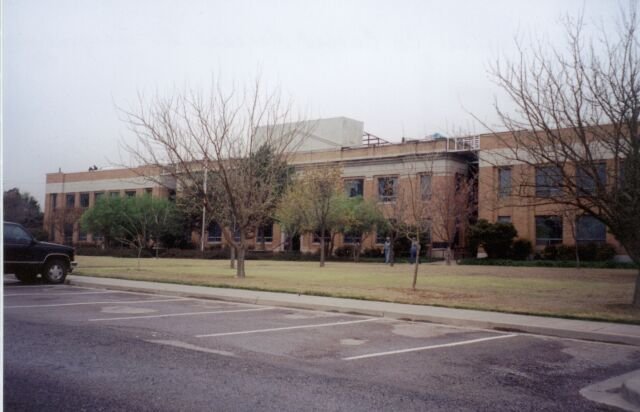 675 West "B" Street
Arapaho, Oklahoma 73620
(580) 323-3233
Custer County, Oklahoma was formed in 1892 from Cheyenne and Arapaho Indian lands. Birth records are available from 1908, marriage records from 1895, and death records since 1908. Land records exist since 1896, probate records since 1900, and court records are on file in the county courthouse since 1896.

Submitted by: Susan Bradford
Prior to statehood Custer County was "Custer County, Oklahoma Territory." From the opening April 19, 1892 it was known as "G" County until county citizens voted November 1896 to name the county "Custer" after General George Armstrong Custer. (Source: Arapaho BEE June 26, 1896, Article proposing "Custer" name for county; BEE, November 6, 1896, Election results.)