Russell Community, Greer County, Oklahoma
Russell Baptist Church Centennial, October 2 & 3, 2004

In 1904 a circuit riding preacher came to Russell valley and conducted revival meetings in a brush arbor.
Reverend John F. Elder recalled in 1937 interview the brush arbor revival resulted in 85 professions of faith. W. T. Kerbo family welcomed the preacher into their home, helped organize the church membership, and helped with the church building.
Russell valley was a growing community, founded about 1894 (date of early burials in
Russell Cemetery
). Newspapers noted that Russell had a post office, gin, blacksmith shop and general store by August 1904. In September 1904 telephone lines were completed from Hollis to Mangum, going through Ladessa, Blake, Russell and Shrewder.
The Mangum Sun-Monitor of November 30, 1905 noted that "The Baptist people of Russell have lumber on the ground for a new church building at that place." On the 14th of November G. W. Erwin and wife B.J. deeded one acre of land in SW quarter of section thirty-one, township four, range twenty-three to J. A. Keeter, Peter Parkey, and C. L. Barnett, trustees for Russell Missionary Baptist Church and their successors for one dollar. The church continued to build brush arbors for revival meetings. Mangum Star, 7 May 1908, said the church would hold a dedication service 21 June. Rev. John F. Elder would preach the dedication sermon. Brother W.A. McKinney, president of the Oklahoma Baptist Orphans Home would lecture in the afternoon
. Rev. James E. Ross was the pastor of the church.
Rev. James Edgar Ross (born about 1878) married Elizabeth Enyart, June 1906 at the Russell Missionary Baptist Church, and was living in Harmon County 1910. James was the son of Rev. Brantley S. Ross, (30 Apr 1850 - 7 Jul 1919).

Russell Notes, May 14, 1908

On the 9th of January 1924 G. W. Erwin and wife deeded an acre on South side of the church land for seventy-five dollars to W. T. Kerbo, George Meason and J. C. Starks, trustees of the Russell Baptist Church at Russell, and their successors.


Rev. Jeremiah W. Solomon (1852-1930) was pastor in 1920s.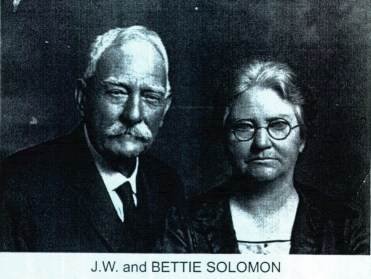 Russell Church singers






A Tent Meeting in 1920s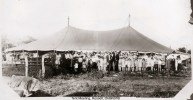 Russell Singers 1929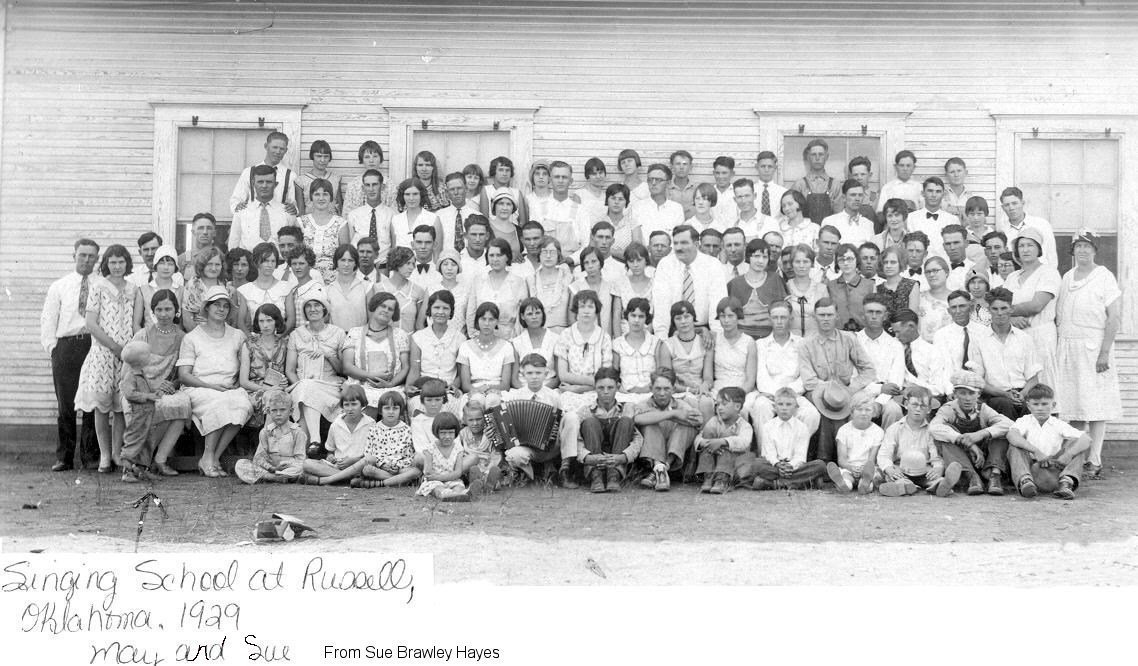 The man in white shirt and tie leaning forward identified, V. O. Stamps.


Rev. John F. Elder (1852-1945), 1930s

Rev. Jim H. Plunkett (1863-1949) was pastor in 1939.

Rev. Leland Abercrombie pastored in 1940s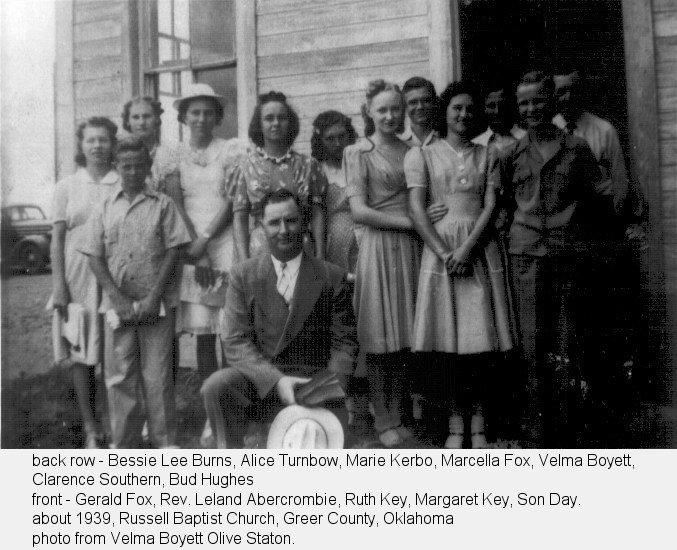 Rev. Kenneth Hawkins 1944-1946
Rev. Busby 1947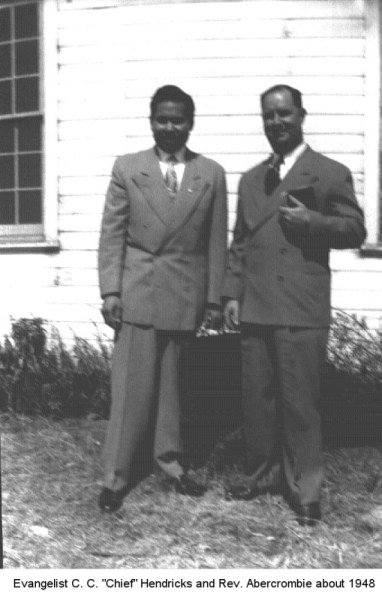 Rev. E. O. Wright 1950-1951

Rev. Joel H. Rodgers 1952-1954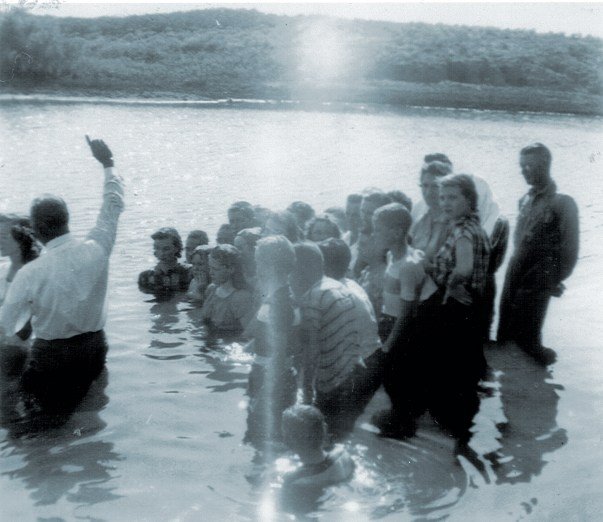 In 1953 the church built a new auditorium with a baptistry.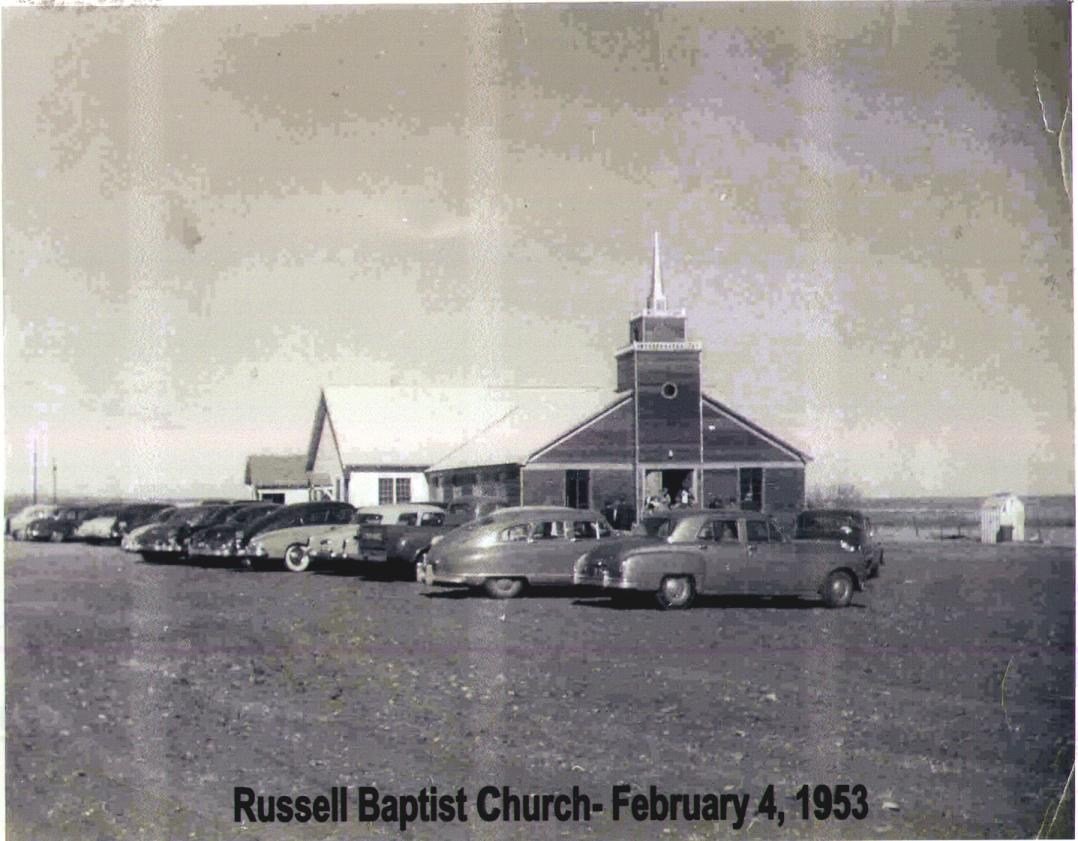 Rev. Delmar (seminary student at Ft Worth, traveled to Russell on weekends) @1954


Rev. Martin, late 1950s
Rev. J. L. Carman 1955
Rev. Eugene North 1957
Rev. Young @1958
Rev. K. E. Wooley 1960-1962
Rev. Bill Goodson 1964
Rev. Bill Brewer 1965
Rev. Bob Ryan 1966


If you have information on any above, please write.
Rev. Melvin L. Porter 1968-1969
Rev. Thomas J. Spence 1975-1992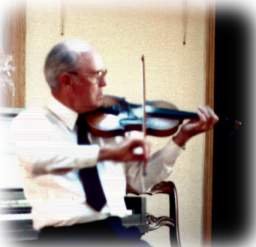 Rev. Everett L. Smalts 1992-2001
Rev. Goodfellow
2001-