Home | Cemetery | Queries | Researchers | LCGS
This site is proud to be a part of the USGenWeb and OKGenWeb Project.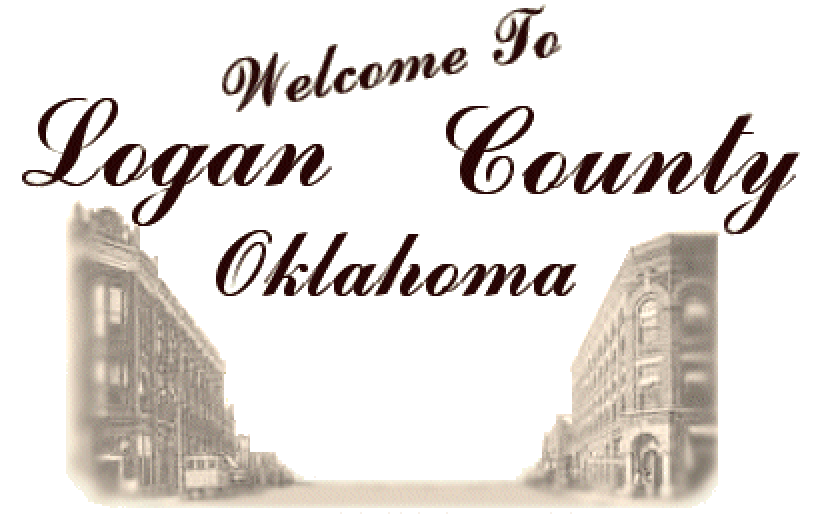 History
The area that is now Logan County, and in fact, all of Oklahoma, was part of the Louisiana Purchase of 1803. Between 1803 and 1830, the area changed hands between the Osage, Choctaw and Quapaw tribes, with the panhandle area under the control of Spain. From 1830 to 1855, the area of Oklahoma was known as Indian Territory, belonging to the Cherokee, Creek, Seminole, Choctaw and Chickasaw Nations. The panhandle area came under the control of the United States in 1850, and was considered as No Man's Land.
Between 1855 and 1866, specific tribal boundaries were formed. From 1866 to 1889, numerous other tribes were relocated to Indian Territory, including Cheyenne and Arapaho, Comanche, Kiowa and Apache to name a few. An area called The Unassigned Lands was left in the north central part of the territory. This area, including most of what is now Logan County, was opened for settlement by the land run April 22, 1889. It is estimated there were over 50,000 people who participated in the run. Guthrie grew to some 10,000 people overnight.
The great land "run" of April 22, 1889 provided great opportunities for settlers and speculators in land and thus was the beginning of settlement of the area. The hardworking settlers were determined to keep their 160 acres of free government land by building improvements, starting businesses, breaking sod to plant crops of vegetables, melons, corn, and kaffir. They were a hardy lot and faced tremendous difficulties in the first few years.
Logan County was first designated as "County No. 1" when Oklahoma Territory was organized in 1890. It was later named Logan in honor of a great statesman and soldier, John Alexander Logan.
An extensive history of Logan County can be found in The Logan County History, Volumes I and II, as compiled by Helen Freudenberger Holmes.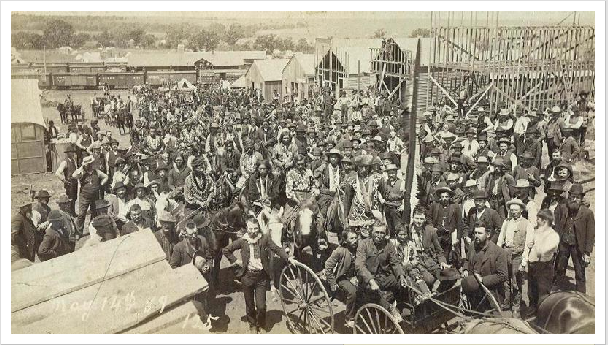 West Harrison St., 1889, Guthrie, Logan County
Logan County Links
Logan County Genealogical Society
Logan County

Genealogical Society will meet Saturday, October 21, 1:00 p.m., at the Oklahoma Territorial Museum, 406 E. Oklahoma.

---



To

help celebrate, a round table discussion will be held about particular troublesome research, especially as it applies to Logan County research. Attendees are asked to bring questions about their own personal research at which time they will be directed to resources available in the genealogy library.
Logan County Genealogical Society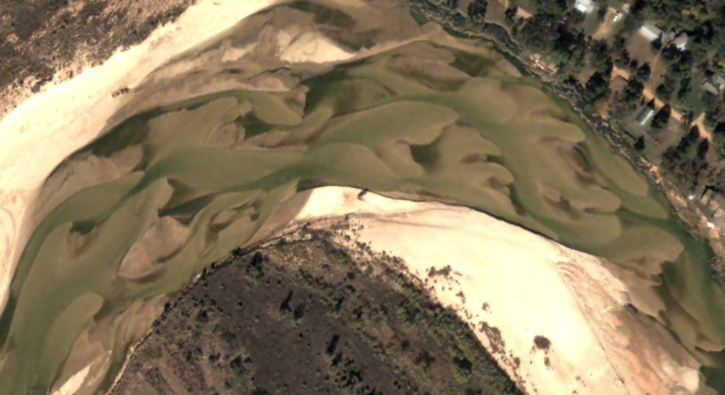 Sand bar patterns, Cimmaron River, Twin Lakes, Logan County
Logan County Statistics
Founded
1890
Seat
Guthrie
Area
Total
749 sq mi (1,940 km2)
Land
744 sq mi (1,928 km2)
Water
4 sq mi (12 km2) , 0.60%
Population
(2000)
33,924
(2013) Estimated
44,422
Density (2000)
46/sq mi (18/km2)
Density (2013)
56/sq mi (22/km2)
Time zone
Central: UTC-6/-5
Congressional district
3rd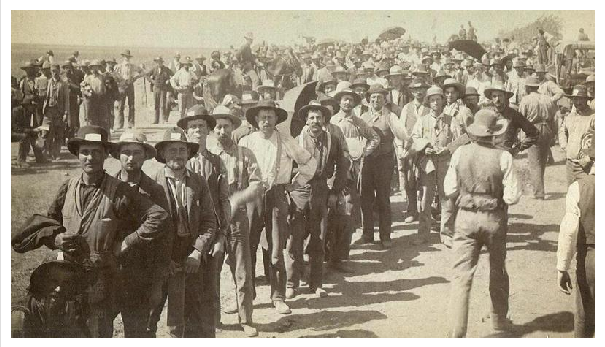 Line at land office, 1889, Guthrie, Logan County
Want to vist Guthrie and do a little research?
Want to visit a beautiful Victorian City?
For a list of places to stay and visit while your here Click Here
Adjoining Counties
Click map or click name.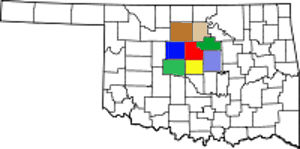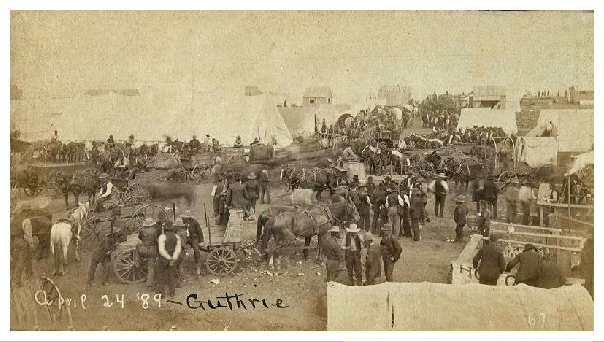 Guthrie, 1889
---
Administrivia and Other Stuff
Oklahoma GenWeb has several counties and projects up for adoption. If you would be interested in adopting a county or project look at the OKGenWeb Home Page. Available counties have a red "A" before the name.
[ Being a County Coordinator is fun and rewarding. If you have an interest in the history of Oklahoma and the genealogy of it's residents please consider it. If you think "there is no way I can do this" there are many people ready, willing and able to help you. It's not near as difficult as you might think. ]
Billie Walsh, County Coordinator
Linda Simpson, State Coordinator
Mel Owings, Assistant Coordinato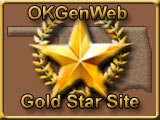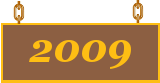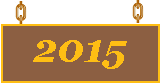 | | |
| --- | --- |
| | |
| | Oklahomas Wild Weather |
| | |
Dedicated to Free On Line Genealogy
---
Many thanks to Harriette Jensen who was the first webmistress
for Logan County who started in August of 1996.
---
Many thanks and warm appreciation to Tammie Chada for her
service as County Coordinator for Logan County.
---
Thank You to Nelda Brown and my cousin Sharon Crawford
for their stewardship of this site for many years.
Billie
---
The original counter no longer worked so this is a replacement.
Ya'll come back now, Ya hear!