Konawa Photographs
The following photo's were submitted by Sandy Eskew.
I appreciate you getting out the photo album and sharing these with us.
If anyone recognizes a face, please email me and let me know, so I can add their name to the photo.
1940 - Konawa High School Chorus Class
Back row: L>R: Helen LENTZ, ? WATSON, Maxine/Alma Marie SHARP, Mildred TULL, Teresa BEABOUT, 
		Lillian BARKER, Marcille VANCE, Wanda ROACH.
Third row:  unknown, Ruby STEVENS, Billie HUGHS, Cecelia HOUSTON, Jo HARRIS, Beulah Mae 
		THOMPSON, Mary Lou COWSERT, Dorothy WOOD.
Second row: Maxine COLLINS, Dorothy DEITER, Evelyn HENSLEY, Maxine JONES, unknown, unknown, 
		Molly Belle BERRY, Inez ?, Julia THOMPKINS, Helen LYNN.
First row:  Mrs. WHAN, Margaret LOWERY, Ruby Jewell DAMRON, Lucille BAILEY, Eunice MEANS, 
		Bobbie MILES, Virginia "Tim" MAYFIELD, May Marie COURTNEY.

Identification of above photo's provided by:  Sandy Eskew, Annie Mae Cowsert 
and Mary Lou Cowsert.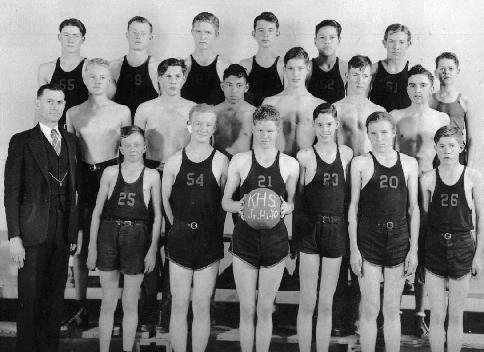 Konawa - 1940 Jr. High Basketball Team
Back row: (L-R) unknown, unknown, Hoyt Winford Thompson, all rest unknown
Second row:  all unknown
Front row:  all unknown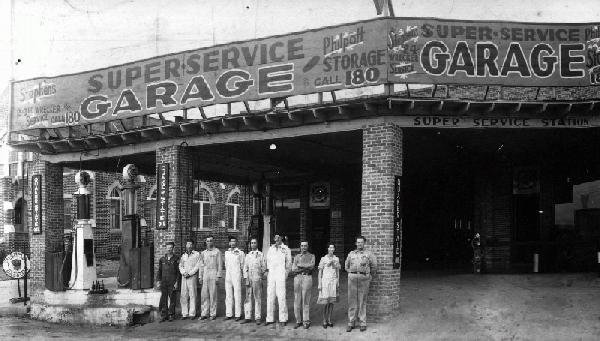 Konawa - 1940's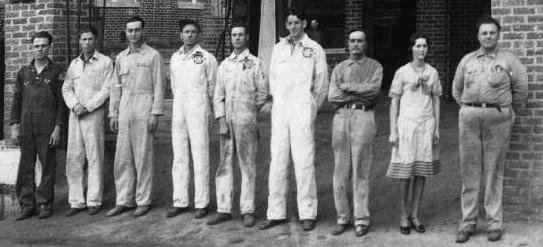 Konawa - 1940's Main Street Garage Employees
Second from left: Harry Gerald Sharp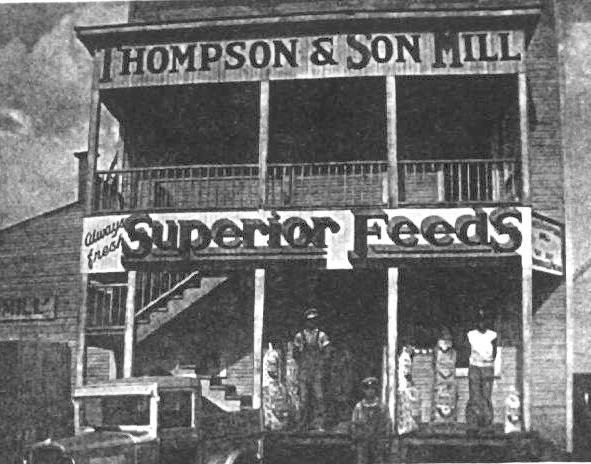 Konawa Mill - owned and operated by father of Hoyt Winford Thompson
---
Copyright 2001, 2002 by Rebecca Ramsey
Copyright 2002-Present Linda Simpson
Not for commercial use.
All rights reserved.
Updated: Monday, 15-Feb-2010 10:49:49 EST