Woodward County

County Seat - Woodward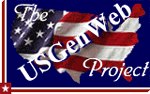 Home | Archives | Cemeteries | History | Obits | Look-ups | Queries | Resources

"Links to web sites that are not part of the USGenWeb Project are provided for your convenience and do not imply any endorsement of the web sites or their contents by The USGenWeb Project."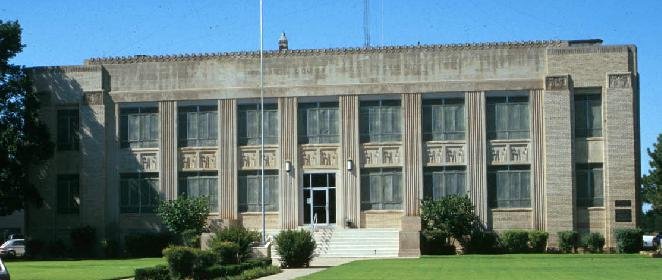 Woodward County Courthouse
1600 Main Street
Woodward, Oklahoma 73801
(580) 256-3413

Welcome to Woodward County!

This County is available for adoption, if interested please e-mail the State coordinator and/or the Assistant State Coordinator for details.
<<+++>>
ROOTSWEB LINKS
Message Board
A mailing list for anyone with a genealogical interest in Woodward County.
To subscribe send the word "subscribe" (without the quotes)
as the only text in the body of
a message to OKWOODWA-L-request@rootsweb.com
<<+++>>
Appreciation Message Board
<<+++>>

The Oklahoma Genealogical Society has a "First Families" application at: First Families of the Twin territories. An Invitation to Descendants of the Early Settlers of Oklahoma. If you can prove each generation of your lineage back to an individual who settled in one of Oklahoma's territories on or before 16 November 1907, you are eligible for membership in First Families of the Twin Territories.
<<+++>>
I would to thank Harold Massey for all his work maintaining the County Website 1997-2008 and
Donna Dreyer for maintaining the site 2008-2009
<<+++>>
This page was last updated on 06/09/15

God Bless America
OKGenWeb State Coordinator
Linda Simpson
Asst: Mel Owings
© 1996-Present ~ All Rights Reserved
USGenWeb NOTICE: In keeping with our policy of providing free Information on the Internet, data may be used by non-commercial entities, as long as this message remains on all copied material. These electronic pages may NOT be reproduced in any format for profit or for presentation by other persons or organizations. Files may be printed or copied for Personal use only. Persons or organizations desiring to use this material for purposes other than stated above must obtain the written consent of the file contributor.